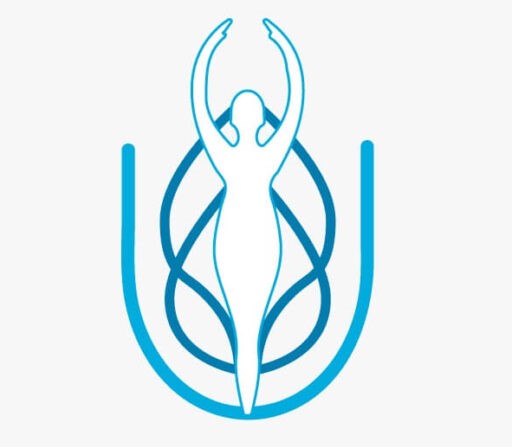 ShockWave Treatment First In Toronto
Stress, headache, anxiety, toxins, pain, depression, muscle aches. Let it all go with Best Therapy Centre's Therapists.
Our professional, trained and registered acupuncturist help you treat a variety of health conditions. We have extensive experience in assessing and treating sports and workplace injuries, motor vehicle accident patients and short/long term disability claims.
Frozen Back, Shoulder, Arm, Hand By Shockwave Treatment

Treatments in Physical Therapy We Offer
Our therapist listen with their hands and hearts. We offer treatment for all parts of the body. Below are some of treatments that we offer in our centre. We also customized our treatments based on your needs.
Sports Massage
Most Popular
With our 25 years of experience in the sports massage therapy field, you're in the right hands. BestTherapy sports treatments will be designed based on sport, stage of injury, and goals.
Prenatal Massage
Our prenatal massages are designed to be relaxing and supportive in those special months. We can also improve function and reduce pain. Luxuriate in our beautiful rooms while you receive the best prenatal massage care possible. Our prenatal massage treatments are performed with scent-free lotion and tailored to your needs.

Medical Massage Therapy
Our bodies are road maps of our histories, and sometimes it is a long bumpy journey. ​​​​​​ Our medical message  program can help get you on the right track by assisting you in managing anxiety, pain, posture changes, scar tissue, fascia restrictions, and your healing process.

Shock wave Message Therapy
Shockwave therapy is a multidisciplinary device used in orthopaedics, physiotherapy, sports medicine, urology and veterinary medicine. Its main assets are fast pain relief and mobility restoration. Together with being a non-surgical therapy with no need for painkillers makes it an ideal therapy to speed up recovery and cure various indications causing acute or chronic pain.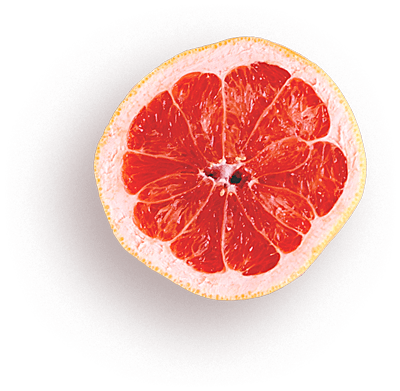 We believe our clients are entitled to the highest caliber sports massage therapy, prenatal massage therapy, TMJ massage therapy, and medical massage therapy while receiving the pampering offered by the most exclusive NYC spas. Our massage therapists specialize in the more technical aspects of care and each massage therapist has been taught how to work with pain, range of motion, and clinical management by our owner. This Orthopedic Massage Therapy program focuses on range of motion to track improvements in the quality of motion and pain, and is based on the owners clinical experience with care in Ontario, Canada. Each massage therapy session starts by sitting down for an assessment with your massage therapist to find out why you are seeking massage. Our focus is on treating the problem, with plausible science based manual therapy solutions.
We has designed personalized massages to meet the needs of all skin types. Where technical skill meets sophistication.
Our mission is not only to treat problem, we educate and explain to our client the root cause of the injury and how to take preventive measures.
Come On In
Address: 4455 Sheppard Ave E Unit 5, Scarborough, ON M1S 3G9